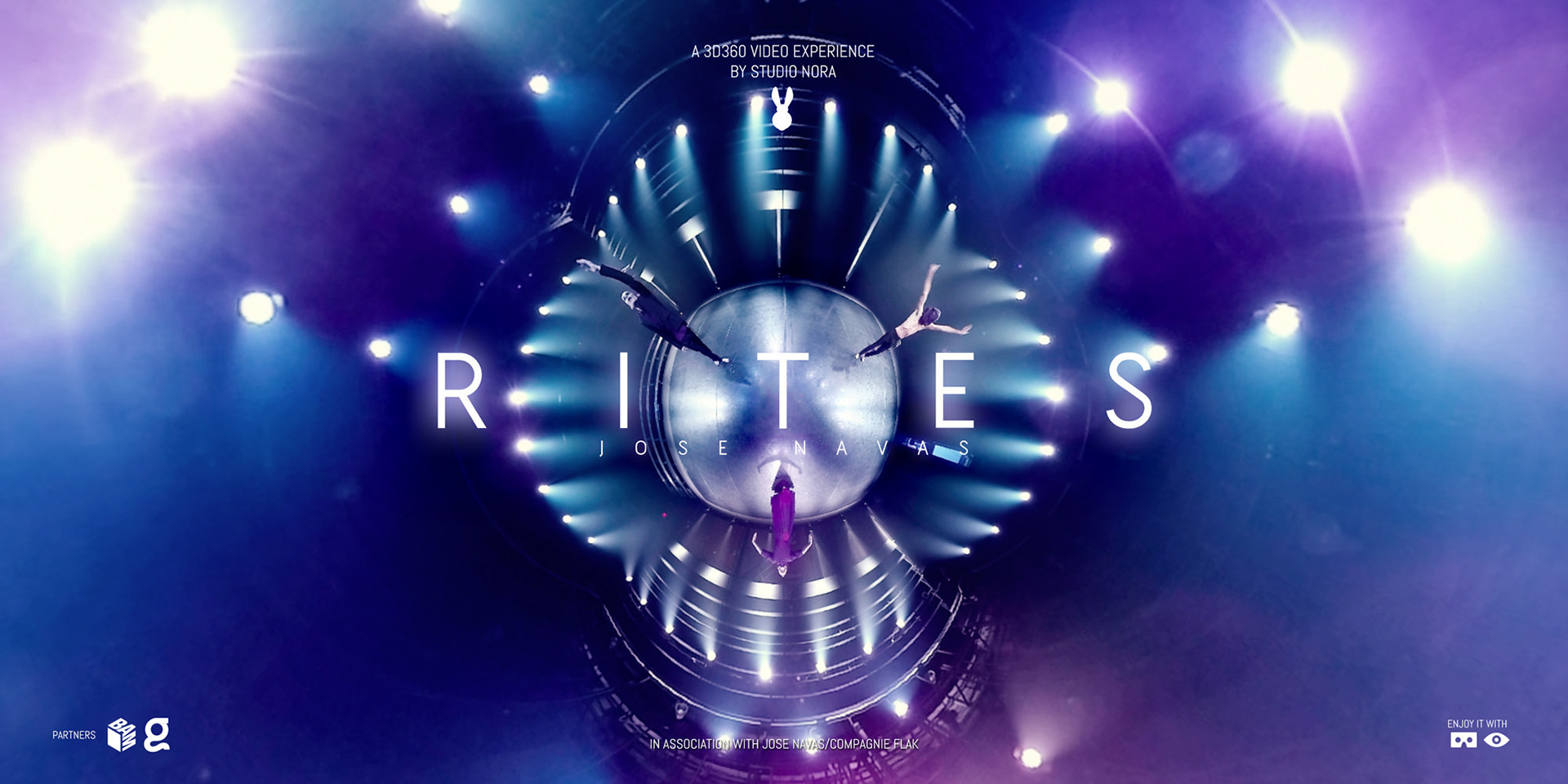 Explore how 3D360 video transforms contemporary perceptions of space and time in dance.
 
The famous Canadian Choreographer, José Navas was thrilled to be a part of the new VR artistic experience. We re-think how an artistic contemplation can become an immersive experience. Being surrounded by three performances, all at once, you create your own show as many time as you wish.
 
This never-seen-before language in dance will take you to another interactive art dimension.
A journey of new perspectives and perceptions.